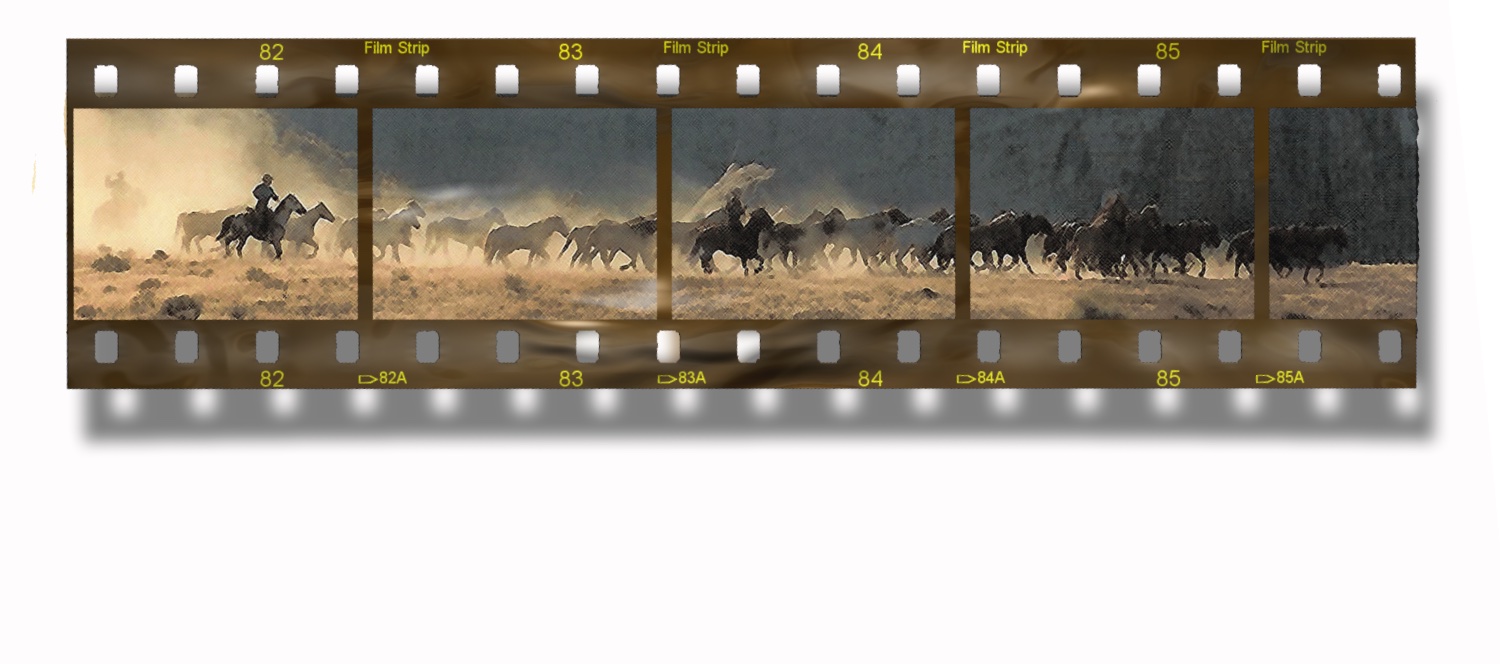 Trailer Fleet Overview
Under construction, please excuse our dust…
Our trailer fleets now have their own separate sections. Click on our title: Elliott Location Equipment. Look under Makeup, Hair, Wardrobe, Honeywagons, All-in-One Production Offices, Production Offices, Classroom, Cast-Star, Utility, Fueler, Mini-Honeywagons-P-Mo's, Prop-Grip-Electric & Set Dec, and Camera Car Processing.
This website's search button is a magnifying glass icon in the upper right corner — just type in a word or half-word.
Or click three lines on left.